Why Is Georgia Gaining Momentum as the Safest Place to Become Parent?
In the last couple of years, Georgia has come into view as the best nation for medical tourism amid foreign nationals, especially in the fertility sector. A considerable number of intended parents (childless couples) are looking for different fertility services like IVF, sperm/egg donation and surrogacy treatment in Georgia. The attention grabbing things are world-class medical facilities, fertility treatment services, and availability of experts, whom you can easily find at a recognized clinic. Country's atmosphere and environment are also in favor of medical tourism, especially fertility treatment and surrogacy.
Such types of arrangements for childless couples are also gaining momentum in this nation because of the affordable cost. Tbilisi is the city, where you will find a number of reputed surrogacy clinics in Georgia.
Another reason behind the popularity of this nation is easy availability of healthy and well-screened surrogates from middle-class educated families, who live healthy lifestyle. They are well-aware of the entire process and ready to help you for a good cause. You can choose the right one for you with the help of a selected clinic or agency. These women are well compensated for the noble deed and for providing such a wonderful support to childless couples in completing their family. Documentation is done properly from contract sign to handing over the baby.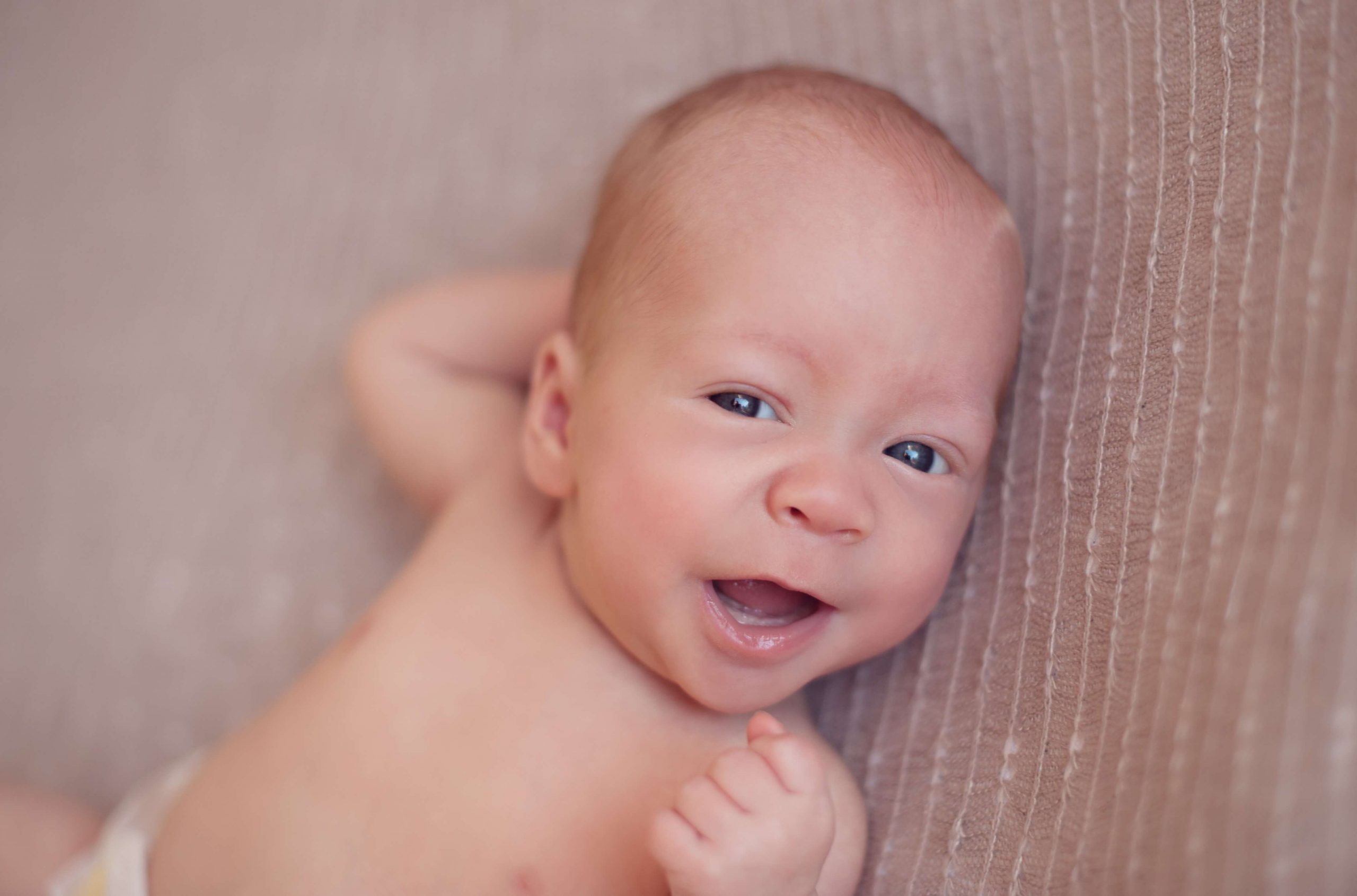 Surrogacy in Georgia – The Legal Process at a Glance
From the year 1997, Georgia has legalized the surrogate motherhood and egg/sperm donation. In 2014, surrogacy in Georgia got commercialization as the national government planned to make changes in the law that would prohibit paying for surrogate services. However, changes were not implemented and this arrangement for childless couples is permitted by law with the following features:
• Documents for a child are issued instantly – as an established process
• Democratic price and parental rights that legally belong to the biological intended parents
• Foreigners can get benefits of this arrangement
• Contract sign is a process for cooperation between the surrogate and childless couples
• Surrogate mother's services are allowed for heterosexual couples (if there is a medical indication)
• The legislation of this nation doesn't impose restrictions on how many times a woman has become a surrogate.
What Will Be the Estimated Cost of Surrogacy in Georgia?
For childless couples, who are participating in the successful program, the most crucial part is to know about the cost for whole process. As far as cost is concerned, it may vary from one clinic to another and sometimes on varied other situations. An estimated cost may be between $25,000 and $50,000 – lesser than the cost of similar services in the USA and different European Nations. Registration process is required to complete with the following documents – the Contract, a certificate from the clinic to confirm the IVF performance, and a certificate from the maternity hospital/clinic about the child birth. The consent of the surrogate is not required, when it comes to register married couples as legal parents of the baby.
Find a recognized clinic and you will get the right solutions.