Top Nations That Are the Alternatives of Surrogacy in Spain
Childless couples in Spain can get benefits of surrogacy only in certain medical conditions that make them unable to conceive naturally in any way. However, surrogate should be someone from the relation, family or someone, who is ready for pregnancy for noble deed. No paid services for this arrangement are allowed in the country. In this way for Spain people and even for foreigners, who are looking for the best surrogacy centers in Spain must travel to other counties, where it is legally allowed?
According to the surrogacy laws in Spain, it is illegal in the country to seek assistance from surrogate to complete your family. The entire process is completed in a transparent way and by providing you counseling sessions to mentally prepare you for the process.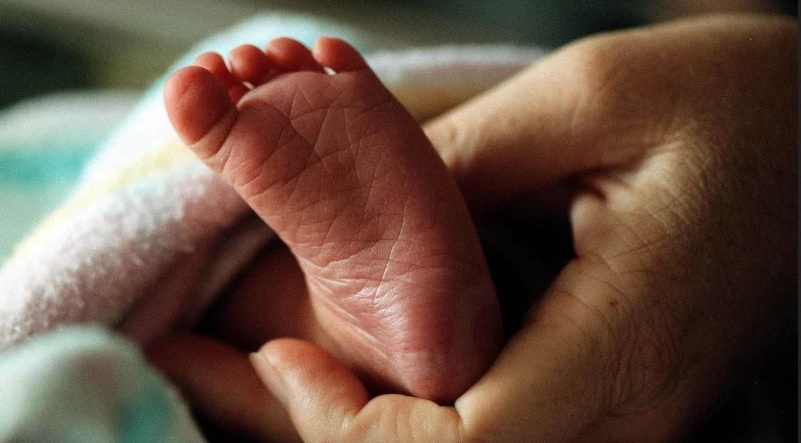 In the countries, where it is legally allowed, the intended parents and the surrogate will go through a legal agreement – eliminating the risk of any unintended attempt of breaching the agreement. Some countries provide instant birth certificate and help in passport procedure for the baby. Different nations have different terms and conditions. Here are some of the top nations as an alternative of surrogacy in Spain.
Australia
The beautiful destination permits altruistic process within its legal territories. However, intended parents are not permitted to put through any hoardings, showcasing, or advertisement in any form to find a surrogate. They are also not allowed to put any promotional activity as for surrogate matching, sperm/egg donor and any other similar activity. The most important part is estimated cost that will be ranging between $50,000 and $60,000.
Canada
Canada is also gaining momentum as an alternative for offering best-in world-class clinical support. Experts from top clinics are capable enough to manage the entire process in most feasible manner. As far as cost for the entire process is concerned, it will be around $90,000 CAD to $1, 00,000 CAD.
Kenya
In the last few years, Kenya has been preferred by the most childless couples from the world, even despite being homophobic. However, the nation doesn't have any approved legislation for this arrangement. Standard medical facilities and affordable plans persuade intended parents to look for successful arrangement in this nation. The cost will be around $50,000 for the entire arrangement.
Ukraine
At present, the country is facing the war and casualties. But, Ukraine is counted as the most sough-after destination for surrogacy amid heterosexual couples as they are only permitted to seek after this arrangement. Soon, everything will be in control and life will be back to normal. The cost of entire arrangement and procedure will be around $50,000 that depends on the clinic and other circumstances.
With the help of a recognized clinic, you will be able to get this process done in a planned way to fulfill your desire of completing your family. Find the right clinic and move further.