A Comprehensive Guide on Selecting the Right Surrogate Mother
Starting your family through surrogacy is definitely an exciting process but remember this is the time when you need to choose the right surrogacy agency Russia to select the surrogate mother who is ready to carry your child.
Being an intended parent, selecting your surrogate is really a vital decision. It is always better to seek out for surrogate who is healthy, fit, and already a great mother.
Selecting the surrogate who will carry your child is a personal choice but remember you should never take it lightly because even a small mistake can cause great problems.
To simplify the process and select the right surrogate mother, it is always a good idea to work with one of the most reputable surrogacy clinics Russia like Become Parents. This surrogacy clinic has senior doctors who have great expertise in the field of surrogacy.
How to find a surrogate mother?
Are you wondering what makes a good surrogate mother? Don't worry, this article will guide you. Some medical and legal guidelines need to be kept in mind while choosing a surrogate mother.
Keep one thing in mind, when you choose a surrogate mother there is nothing like too many questions. So, here are a few things that you should consider:
Know the medical background of the surrogate mother
A complete medical exam is a very first thing that needs to be done with a surrogate mother. Along with a physical examination, a potential surrogate should also undergo an extensive questionnaire that is related to her medical history.
It is always better to choose a surrogate between the age of 21 to 44 years old. The surrogate needs to reveal information about the difficulties related to pregnancy and delivery or if she has undergone any miscarriage or abortion.
However, you should choose a surrogate mother who has already undergone at least one successful pregnancy and delivery.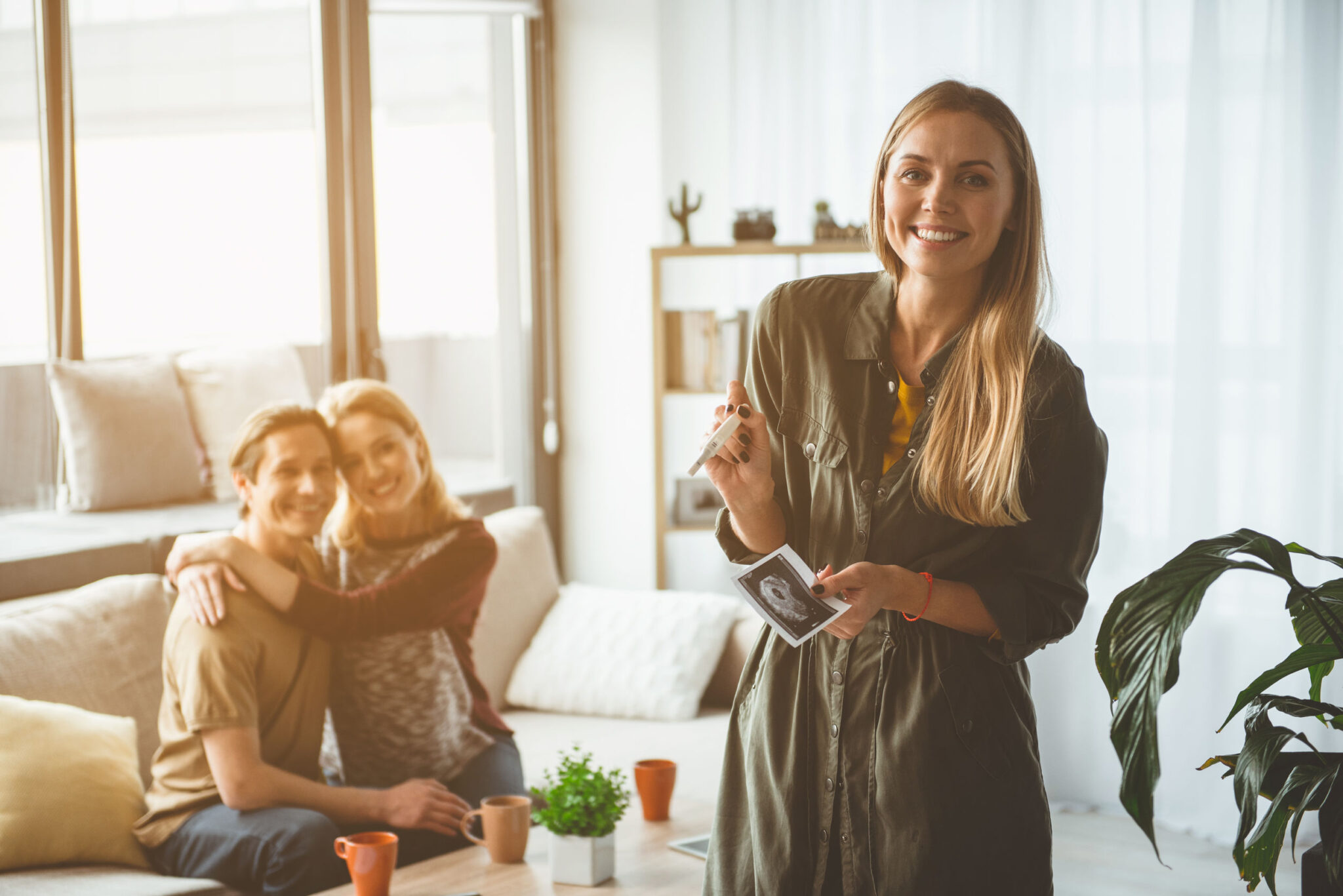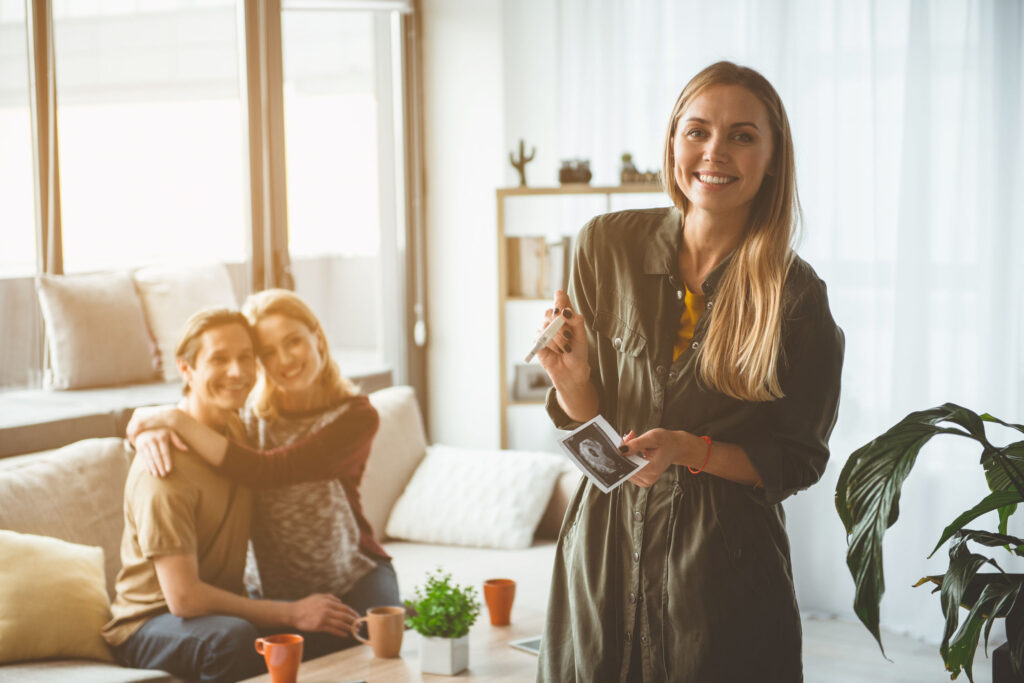 Why is she going for surrogacy?
Before you choose a surrogate mother for gestational surrogacy or gay surrogacy, make sure you know why she is doing this? Some potential surrogates are interested in the process as she has the desire to help another family and bring a child into their world.
It is obvious that she will receive financial compensation but remember her willingness is more than the financial aspect.
Will you have a relationship with the surrogate after the birth of a baby?
This is one of the major concerns among the intended parents whether to have or not have a relationship with the surrogate mother after she gives birth to a child.
Some parents welcome the idea of keeping a relationship with the surrogate for a lifetime while others don't. So, discuss this with the surrogate beforehand.
Legal consideration
It is important to consider all the legal requirements between you and your surrogate to avoid any kind of problems later. Read the legal consideration properly and then signup.
Therefore, before you go for surrogacy in Russia and find a surrogate, don't forget to consider these points.