Important Things Intended Parents Need to Know About Surrogates
There are many cases nowadays in which couples consider surrogacy in France. However, in most cases, either partner suffers from the problem of being infertile. You need to know there are several other factors in which surrogacy is preferred and considered the best solution.
But keep one thing in mind, surrogacy is a vital decision and involves a lot of emotional as well as physical implications. In case, you are planning for the surrogacy journey then do a little bit of research and also understand the concept of surrogacy in detail.
Here are a few things that intended parents need to know about the surrogates:
The reasons are not limited
Some people often assume that surrogacy is for people who wish to have children with preferred physical characters. If you are also one of them then this is definitely not the reason why couples prefer surrogacy.
Keep one thing in your mind that surrogacy is typically considered for medical reasons. There are several couples who find difficulty in conceiving and consider the surrogacy process to enjoy the experience of parenthood.
You need to know that there are numerous reasons that make surrogacy an ideal option for having a baby.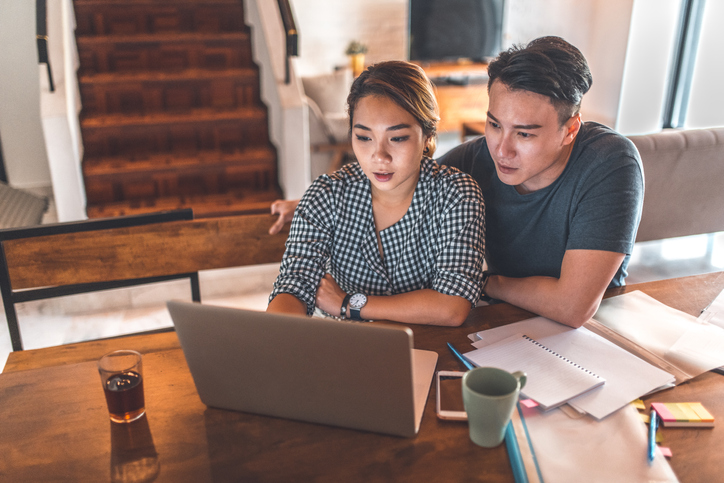 There is no requirement of reviewing contracts
When you consider surrogacy with your partner, it is extremely important for you to read the entire contract which you will sign along with the fine print. Before you start receiving the services of surrogacy treatment in France, make sure you undergo all the legal processes properly to avoid any hassles.
Before proceeding with the treatment, understand all the requirements because every country has its own law regarding surrogacy. In this way, you will be able to avoid all kinds of legal barriers that might cost you huge in the long run.
Surrogates can also be strangers
With surrogacy, there is an issue that anyone can become a surrogate also a stranger. There are several cases in which couples evade the requirement for a gestational clinic and start dealing directly with someone who is ready to carry the baby. However, this might cause complications after some time.
If you are in France then consider going to a surrogacy clinic in France because this is the most safe and desirable option. Within your community, you can search for the best clinics like Become Parents.
Being an intended parent, you need to review the surrogate programs of the clinic and understand all the complications involved.
Getting a surrogate is definitely a costly process for which you need to be ready beforehand. During the surrogacy process, you need to meet different costs like payment for the surrogate and legal fees.
In order to find the right match, you need to pay beforehand.
Thus, considering these important points can help intended parents to a great extent in the surrogacy journey.