Surrogacy Journey: Here Are A Few Things You Need to Assess First
When it comes to dealing with infertility, several people prefer a reliable route known as surrogacy instead of going through other complicated medical processes. But before you begin your surrogacy journey and choose the surrogacy centre Ireland, it is important to evaluate some aspects.
The surrogacy method involves a family that wishes to have a child along with a surrogate mother who is ready to carry the baby for intended parents. In this article, you will come across some factors that will help you to have a fruitful surrogacy experience.
If you stick to these points then definitely there will be no trouble during or after the surrogacy journey.
Is surrogacy right for you?
No matter whether you are a couple planning to have a child surrogacy or the one who is going to be a surrogate, assessing the likelihood is important.
Before you visit for best surrogacy treatment in ireland, as an intended parent, you need to consider all the possible substitutes, look for a reliable surrogate, underlying laws and arrange the needed cost.
However, if you are not sure about the legalities then it is better to take the help of professional assistance.
Understand the type of surrogacy
Depending upon where the embryo comes from, surrogacy methods are generally divided into two categories: traditional as well as gestational.
In order to find out the most suitable surrogacy method, you need to consult a reputed surrogacy agency like Become Parents from where you can get the right help needed for the surrogacy journey.
The surrogacy agency also offers support like counseling, screening as well as legal advice.
Look for an experienced surrogate
It is always better to choose a surrogate who has been through this process before also. You need a surrogate who does not go through the emotional outburst after the handover of the child.
Some medical processes like weekly injection routines will be followed by the surrogate. This is the time when you need an experienced surrogate because she will not only explain things clearly but also avoid the unnecessary hassle that is generally faced during the process.
Your relationship with the surrogate
It is extremely important to make up your mind for the one who will bear a baby for you. Build a good and understanding relationship with your surrogate partner because she will be carrying a baby on your behalf.
Although the surrogate mother is covered by legal agreements but still some emotional matters are involved, making it necessary for you to build a warm relationship.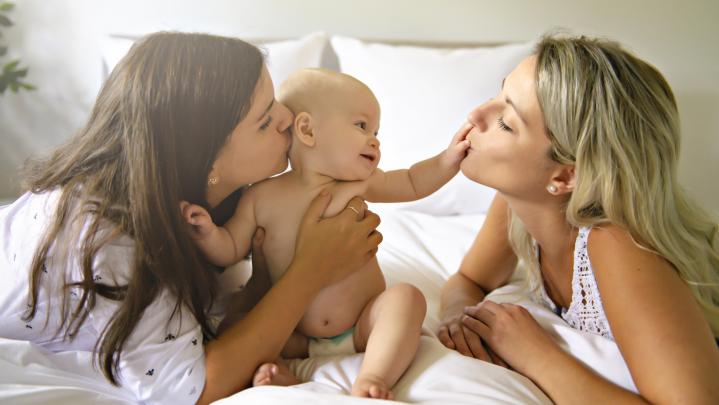 Know about the financial commitments
The cost of a surrogacy journey can vary extensively. This makes it necessary for you to explore your options and educate yourself about the different fees indulged in the surrogacy journey.
Cost between surrogacy agencies can differ, so to avoid the unforeseen fees, you need to do a little bit of research.
Therefore, considering these few factors can help you a lot during the surrogacy journey.