Why Kenya has Become a Preferred Destination for Every Child Seeking Couple Around the World?
Not all child-seeking couples can pursue their ambitions in developed countries like the US and the UK where surrogacy is extremely pricey. On the other side, surrogacy is prohibited in some countries, but it is completely allowed in others, such as Kenya, which has no surrogacy regulations at all. Since surrogacy is a simple procedure that helps infertile couples who are unable to conceive naturally and who want medical assistance to complete their families, surrogacy in Kenya comes over as a perfect alternative.
Overall, Kenya is the most popular destination for medical tourists from other developed countries because surrogacy is more on the expensive side and adoption costs are also higher there. On the other side, the success rate of bringing home a child via surrogacy agencies in Kenya has been rising drastically each year.
So, we can say that, couples from almost every country around the globe visits Kenya to go by their surrogacy aspirations. That said, we hereby list some of the key benefits of pursuing surrogacy in Kenya.
Key advantages of pursuing surrogacy in Kenya
There are not one, but many advantages of pursuing surrogacy in Kenya. One of them is the absence of any surrogacy regulation in the country. Given that situation, anyone can travel to Kenya to fulfill their ambition to have children. Another significant factor is the low surrogacy cost in Kenya that is further supported by high class medical care and support system.
People from foreign countries can easily and economically use the services of egg donors and surrogates in Kenya. Additionally, intended parents have access to skilled and knowledgeable fertility experts from surrogacy agencies in Kenya that can assist them in the best manner possible.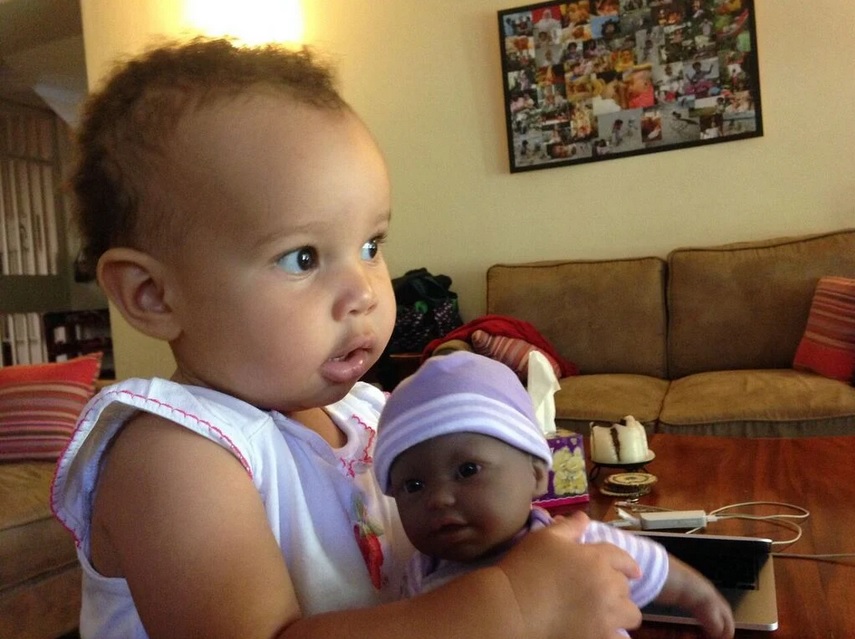 Is there any legal complication during surrogacy in Kenya?
There aren't many legal obligations regarding surrogacy or gay surrogacy in Kenya. Still, one must connect with a reputed surrogacy agency to go by their surrogacy journey. Besides, all parties must sign an agreement before the surrogacy process can begin, as per Kenya's Surrogacy Law. The contract states that the surrogate mother in Kenya will simply hand over custody of the kid to the intending parents after the baby is delivered and would receive the required compensation.
On the third day following the baby's birth, the intended parents must submit a petition to the court asking the judge to approve them as the child's legal parents. The Department of Vital Statistics is then instructed by the court to issue a new birth certificate listing the intended parents as the baby's true legal parents.
The gestational surrogate mother in Kenya has no more contact with the child after the legal procedure is over. For the surrogacy procedure, surrogacy agencies prefer married women with children, and the surrogates should be between the ages of 23 and 40. To get through the surrogacy process, the surrogates needed a lot of support from their families on an emotional, mental, and physical level.
Final words
Being the intended parent, you can expect all the right support and assistance from the government and various agencies around; given they are aware that surrogacy is a method used by couples and individuals who wish to complete their incomplete family via surrogacy.
So, people can come to Kenya to realize their aspirations of parenthood without paying much heed to their sexual orientation. We know that it's not that easy for someone to pursue single parent surrogacy or gay surrogacy in Kenya, still, the given support from the government, society and the agencies can help such people in realizing their most cherished dreams.