Surrogacy in Kenya: A Detailed Guide!
Kenya does not have surrogacy legislation, but over the years it has successfully assisted many child-seeking couples and individuals in realizing their parental goals. Being an intended parent, you can take advantage of their budget-friendly surrogacy services, which are fully supported by licensed medical professionals and cutting-edge IVF facilities.
However, it is advised to review all the crucial details and aspects of surrogacy in Kenya before going any further. With no risk overall to your investments or effort, you can always make an informed decision in the same direction.
Over viewing rules and regulations regarding surrogacy
Most of the surrogacy centre in Kenya started putting their best foot forward in 2014 to bring about a long-lasting legal regulation pertaining to surrogacy. Despite significant progress been made, the process is still ongoing.
One of the emerging countries without written, legally binding regulations on the practice of surrogacy is Kenya. To the contrary, every single person and couple, whether they are citizens of Kenya or foreigners, is permitted to start a family there, regardless of their sexual orientation.
Commercial surrogacy is still permitted in Kenya. Therefore, this type of surrogacy is available to everyone, including couples, with no negative social or legal consequences.
Because there are no specific rules governing surrogacy procedures for domestic and international patients, it is essential that interested intended parents take the utmost care of the legal aspects of the surrogacy process to safeguard their future safety.
Couples should consult a skilled professional lawyer before moving forward with the surrogacy process. Moreover, couples who are interested in surrogacy can use this information to help them avoid falling victim to illegal activities that prey on people who are unaware of the numerous sides of surrogacy.
According to Kenyan family law, a woman must be at least 25 years old in order to serve as a surrogate mother and carry the kid in her womb. After the procedure is over, the child is been handed over to the intended parents.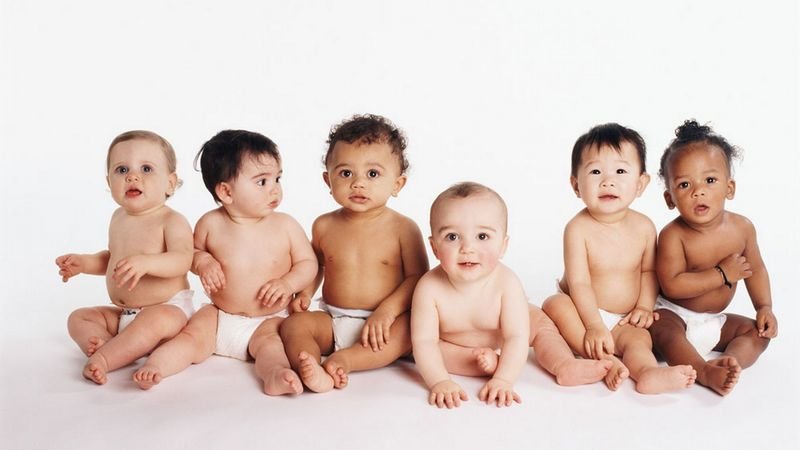 Analyzing the surrogacy cost in Kenya
The surrogacy cost in Kenya is influenced by a number of factors. Being a surrogate mother in Kenya can be difficult and time-consuming, and women who agree to carry a child for another family must do so for a full year.
The framework relating to surrogacy cost in Kenya may alter according on the particular technique used. All reasonable and necessary medical costs, fees for legal advice, counseling, surrogacy agency fees, living expenses, and surrogate compensation are included in the overall cost.
The majority of these costs are determinable; for instance, the surrogate mother's monthly payment may change based on where she lives and the state's laws and court procedures may affect the cost of her legal counsel.
In Kenya, the majority of surrogate moms prefer to reside with their families, allowing the intended parents to regularly cut this cost. However, Become Parents' Surrogate Mother House in Kenya is equipped to deal with any situation involving surrogate housing.
Furthermore, intended parents and their surrogates may not have insurance coverage for their medical costs, and they have fewer financial options than adoptive families. Intended parents can contact with their surrogacy counselor to get a more precise estimate of their surrogacy costs and develop a budget accordingly.
Is same-sex surrogacy legal in Kenya?
As previously established, surrogacy is legal for everyone in Kenya, regardless of sexual orientation. Therefore, you may move forward with your goals without hesitation, whether you're seeking for surrogacy for singles in Kenya or surrogacy for same-sex couples in Kenya.
You should always work with the top surrogacy centre in Kenya, due to the unregulated nature of the practice in the nation. They can assist and support you at every stage of your surrogacy given all the necessary knowledge and experience on their side.