What to Do, If Surrogacy in Dubai Is Not Allowed?
Pregnancy risk, infertility, or any unknown or unknown medical condition can persuade childless couples to look for the alternatives of conceiving naturally. For them, adoption can be the alternative, but with no any biological connection. Surrogacy is an advanced process done with the help of third person (a surrogate mother, who is selected after proper screening and medical checkups), who give birth to a child after nine months of embryo transfer that is developed in the labs from sperm and egg of partners.
For people from different nations living in Dubai and still struggling to grow through family by conceiving naturally (but getting no success), surrogacy in Dubai can be the best option.
But, it is not possible because of the strict laws. You cannot find surrogacy agency in Dubai. You need to search for the right alternatives in nations, where it is legally allowed.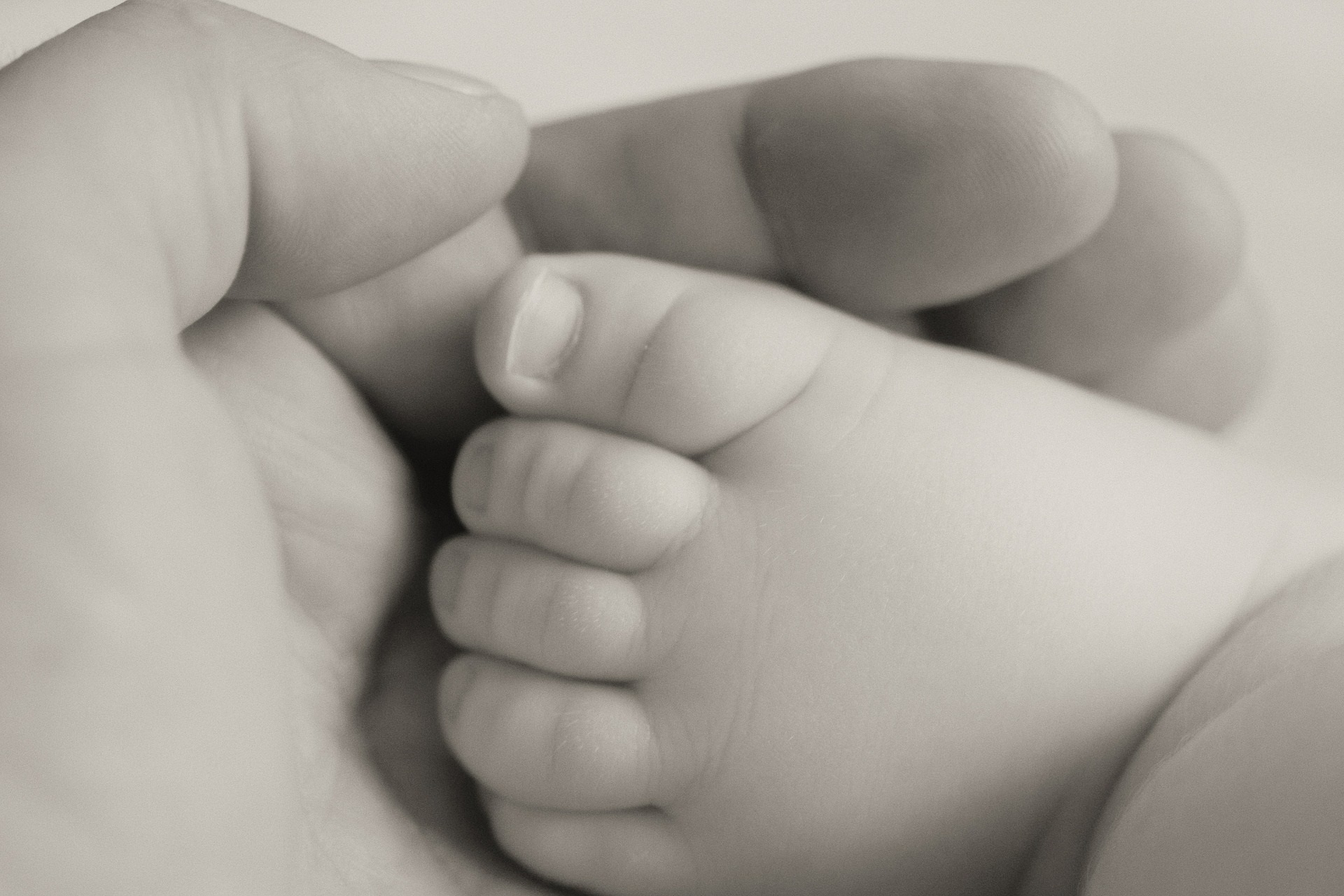 Surrogacy Laws in UAE
Pertaining to the laws in UAE, surrogacy agreements don't exist as per the Article 356 of the Federal Law Number 3 of 1987 on the issuance of the Panel Code. According to the laws, a surrogacy agreement can be a criminal offence. Indeed Article 356 talks about the crime of indecent assault, but an agreement for this arrangement can be considered indecent assault – punished by detention for the last one year.
Before you step in the process and seek for the recognized surrogacy agency in Dubai or its alternative, you need to know about the women, who need this arrangement done properly.
Who Needs This Procedure to Become Parent?
It is a method of assisted reproduction – opted for the situations when a female cannot get the proud moments of pregnancy due to some known and unknown medical reasons. The process is done through IVF, in which the embryo (developed after the fertilization of eggs and sperms in the lab) is implanted in the uterus of a surrogate, who carries the child to full term and give births to a baby (Boy or girl). There are varied known reasons that will block the ways of a number of women to become pregnant. Some of the reasons are the following:
• No uterus since birth or recurrent miscarriages
• Rokitansky Syndrome (women born without a womb)
• Repeated IVF in spite of good quality embryo
• Lupus, Large uterine fibroids in uterus, or hysterectomy/uterus removal
• Hypertension, genetically tuberculosis
• Damaged uterine lining or chronic diabetes mellitus
• Blood clotting disorders, Adenomyosis and abnormalities in the size of uterus
• A female with any of the aforementioned conditions need to consult the fertility specialist and get the right treatment.
Instead of searching for surrogacy clinic in Dubai, you need to look for the right alternatives. Become Parents is the right agency help you fulfilling in your desire.