Surrogacy Is Banned in Spain – What Should Spanish Intended Parents Do?
Spain has its set of rules and regulations in terms of surrogacy as the European nation has banned this form, except in a few conditions that could allow its citizens to get this process done. Current, it has banned and every international couple (who is seeking surrogacy centre in Spain) must look for an alternative options. The most crucial concern that often raises head is how to process further, when it is not allowed here.
For this the right answer is that you have some better options to get the best consult out of many agencies that are providing you with amazing options in varied nations, where it is legally allowed. A recognized agency deals with almost all destinations where it is allowed and has contacts with clinics. You have to follow a few steps to move forward to get this procedure completed successfully.
The First and most important step is to request a call back – you have to provide a few important details required to move further like names, contact details, email address, and fill the message box with whatever you want to inform like your availability timing or anything.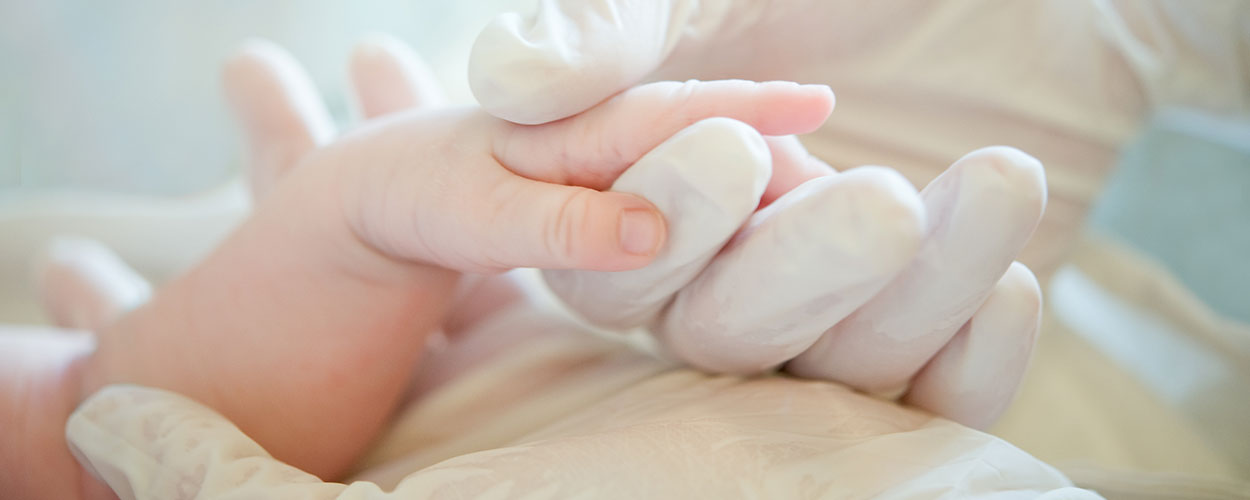 Consult with Experts and Clear Doubts – the most important thing is to discuss with experts and clear your doubts. You can discuss your medical problem or the issues you are facing with the fertility of child. You should consult with experts and clear your doubts.
Know About the Options – You should know about the best line of options that you can get in varied nations.
Plan a Travel – As soon as you pick the alternate place and ready to go with the services, agency experts ensure each and every need for your travel that include legal formalities and documents required to travel safe to the specified place.
Covering Surrogacy Legalities – Experts of a selected agency that is the alternative of surrogacy clinics in Spain, cover your terms and conditions required to be fulfilled in opted country along with all other legalities to ensure the right of baby to be given to the intended parents and the surrogate mother, who will carry the baby until the birth only. Paying equal attention to all legal formalities is important.
Know about the Entire Process – from IVF to transfer it into uterus to medical procedure, and necessary checkups, you need to pay attention on entire process.
The Top Alternative Destinations
You can easily find the alternatives of surrogacy centers in Spain that are in different nations like Australia, Georgia, Ukraine, Russia, The United States of America, Great Britain, Canada, and Kenya.
These nations have different regulations; while the cost will be far reasonable. However, USA and UK may have some higher charges. For those, are looking for affordable alternatives of surrogacy cost in Spain, Georgia, Ukraine and Kenya can be the best options. In Australia, the cost will be between $25,000 and $100,000. In Canada, it will be between $70,000 CAD and $90,000 CAD. In Kenya, it is far reasonable and affordable – ranging between $35,000 and $ 40,000.
Ukraine is famous for offering the affordable cost ranging between $30,000 and $45,000. Choice is yours; you have to choose the right nation and a selected clinic or agency. Become Parents is a trusted name solving your queries and providing you with alternatives of surrogacy clinics in Spain. You have to consult with experts, and get the right solutions for your queries. Your satisfaction is an achievement for them and they leave no stone unturned in providing with complete assistance.