Why Kenya is a Preferred Surrogacy Hub for Single Parents?
When it comes to choosing the right territory for seeking the surrogacy option for intended parents, there is a lot of thought which needs to be given into the same regards. That's where Kenya has come over as one of the best countries for all those couples who are looking for a surrogacy option being a single parent.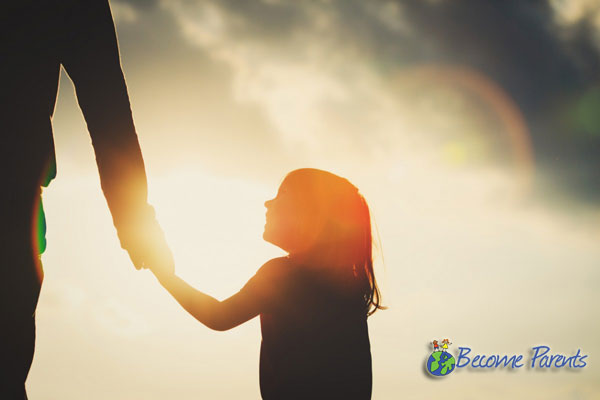 Kenya as a surrogacy hub for the single parents
Whilst it's an understood thing that Surrogacy is mostly re regulated in Kenya while allowing everyone to form a family by the ethical ways, it comes as one of the best hubs for all the single parents. This is mostly pushed by the fact that surrogacy within the heterosexual couples is allowed in Kenya and the main motive is to provide everyone as chance to create their families.
Talking about the laws in Kenya regarding to surrogacy, any women over the age of 25 year scan carry a child for other couples and she can also go under the artificial insemination in the same regards. Although there are no legal implications regarding the surrogacy in the country, this has resulted in the black marketing of the surrogates in the same regards. Still if you look for the right surrogacy agency along with the related surrogate, you can seriously think of getting your dreams fulfilled in regards to having a child in your life.
If you are an Intend parents and looking for managing surrogacy at your own, Kenya might be the best place to look out for as most of the surrogates here would prefers to stay in their own places along with their own families for the whole pregnancy period. Whilst this would save you some good money in regards to the surrogate accommodation, you can also stay ensure of getting her care done in the right manner forward.
Cost for surrogacy in Kenya for single parent
When we talk about the cost for surrogacy for a single parent in Kenya that may include the following:
The medical expenses for a single parent to avail Surrogate Mother in Kenya include the followings:
Total cost incurred in terms of the IVF procedure
All the related expenses in regards to the medical check-ups of the surrogate and other parties in the process
All the legal fees in regards to the contracts and agreements furnished in the same regards
Fees of the fertility expert managing the whole case
Expenses to the meals during the stay of the surrogate
Total charge of accommodation to the surrogate
All the expenses related to the travel related aspects
Charges related to the clothing, medicines and all other additional things for the Surrogate mother